Owning a boat is a rewarding experience, but with it comes the responsibility of proper maintenance. The boat winterization is a critical aspect that often gets overlooked. It's not just about protecting your investment; it's about ensuring your boat is in prime condition when the warmer days return.
Gathering Supplies
Before you dive into the boat winterization process, it's essential to gather all the necessary supplies. Create a checklist that includes items like antifreeze, engine oil, cleaning materials, and a high-quality boat cover. Being prepared ensures a smooth and efficient winterization process.
Inspecting the Exterior
Start by carefully inspecting the exterior of your boat. Check the hull and deck for any signs of damage or wear. Addressing these issues now prevents them from worsening during the winter months when the boat is not in use.
Engine Maintenance
Proper engine maintenance is a key component of boat winterization. Stabilize the fuel to prevent it from breaking down, change the oil and filter to remove contaminants, and run the engine to circulate the treated fuel throughout the system.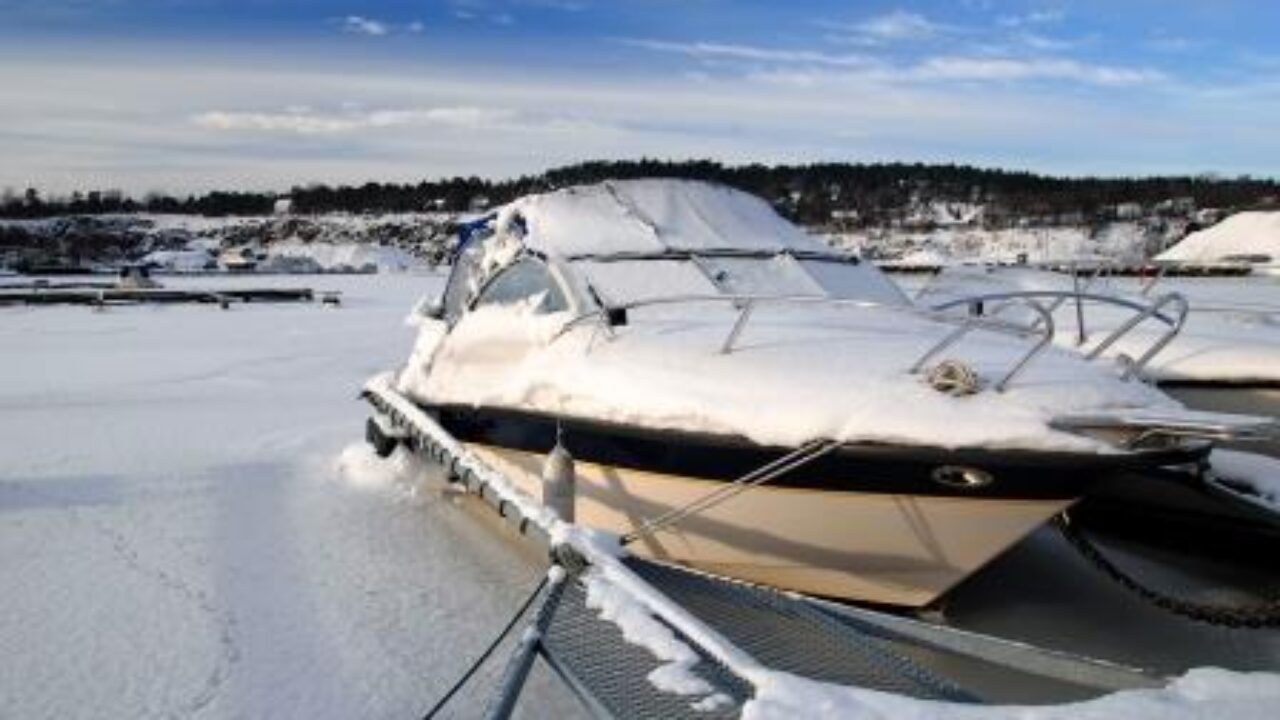 Protecting the Interior
Don't neglect the interior of your boat. Clean and organize the space, removing any items that could be damaged by cold temperatures. Consider using moisture absorbers to prevent mold and mildew.
Handling Electronic Components
Remove batteries from electronic devices to prevent corrosion. Store them in a cool, dry place. Take extra care with sensitive electronics, ensuring they are safely stowed away to avoid damage.
Winterizing the Plumbing System
Drain water tanks and ensure there's no water left in the plumbing system. Use antifreeze in areas where water may remain to prevent freezing and potential damage.
Covering and Securing the Boat
Choosing the right cover is crucial for protecting your boat from the elements. Ensure it fits snugly and use tie-downs to secure it in place. This extra step prevents the cover from coming loose during winter storms.
Tips for Sailboats
Sailboats have specific considerations for winterization. Inspect the sails for any signs of wear, and check the rigging for tightness. Taking these steps ensures your sailboat is ready to catch the wind when spring arrives.